Reopening Plans: What You Need to Know
As the summer approaches, the travel industry is slowly starting to reopen after over a year of lockdowns and restrictions. While some of us have been enjoying the perks of domestic travel as well as the occasional overseas trip, with the vaccination rollout speeding up in many destinations around the world, international travel is starting to look like a possibility again.
The travel industry has been disproportionately impacted by the COVID-19 pandemic, and it is crucial that it begins to recover. According to Skift's recent Travel Recovery Index, in April 2021 the performance of the global travel industry scored 58 points compared to the 100 points of the same month in 2019, and although there is a long way to go, the sector is beginning to pick up. Here at Nezasa we are passionate about travel, and we are excited about the prospect of heading to new destinations once again.
However, although things are improving, the rules and regulations regarding travel differ from country to country. From green and red lists to vaccines and testing, we're going to give you the rundown on the current reopening plans for the industry.
Travel Markets Reopening
Within the EU, many countries have already begun to open their borders to travellers from both Europe and abroad. Schengen Visa Info reports that the dates for the full reopening of destinations varies, with those heavily reliant on tourism such as Greece, Portugal and Spain having sped up the process in order to revive the industry. Countries such as Germany, France and Switzerland have been more cautious, although France has recently eased its latest lockdown measures and is now accepting entry from travellers from specific countries with proof of a negative PCR test. Visitors from the US who have been fully vaccinated will also be able to travel to France, and both Delta airlines and Air France have added services between the two countries as well as to long-haul destinations such as the Caribbean.
Countries such as Belize, Bulgaria, Croatia and Greece have also begun to accept US tourists, and many other European countries are beginning to open up their borders and loosen restrictions. Some destinations such as Malta, which makes 27% of its revenue solely from tourism, are even offering incentives such as payments of up to 200€ for international visitors spending more than 2 nights in the country.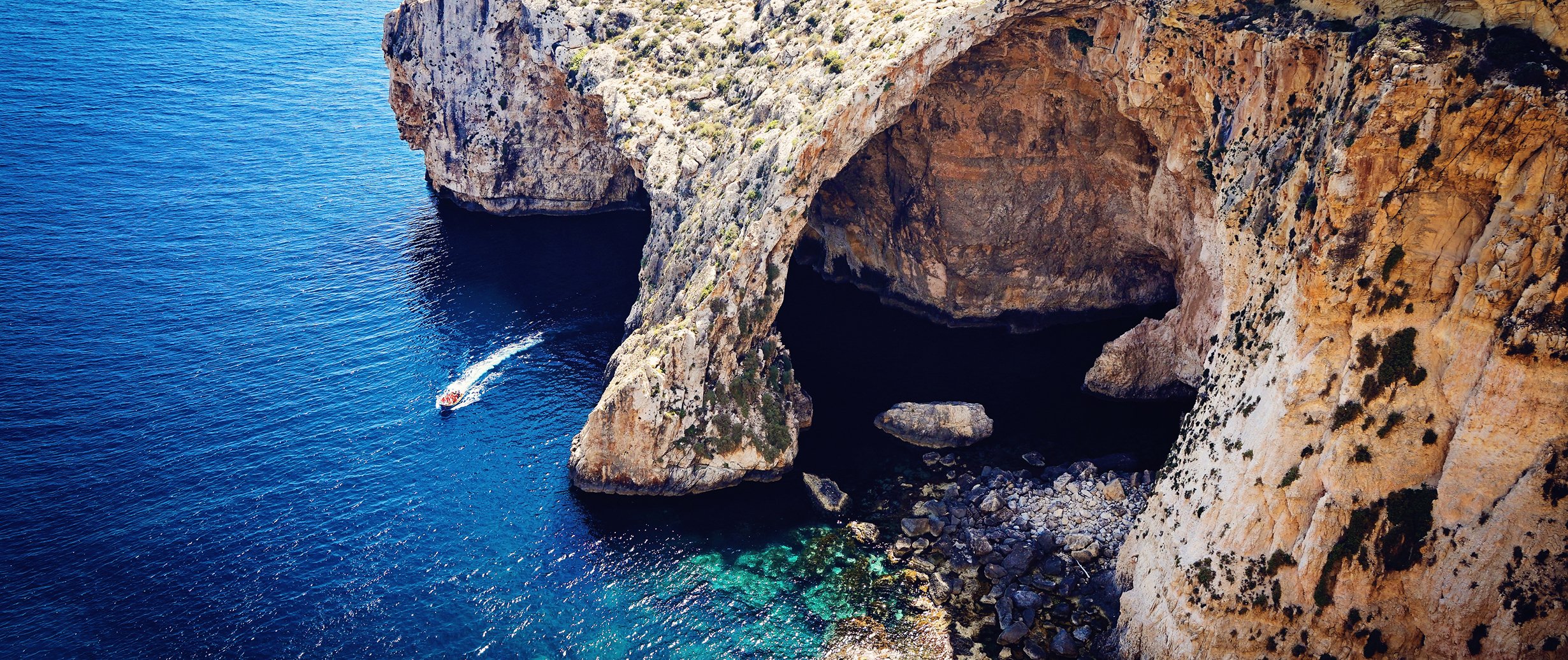 Green & Red Lists
Many countries have implemented a traffic light system in order to assess the safety of travel destinations. Reuters explains that within the EU, requirements for regions to be placed on the green list is having less than 25 cases per 100,000 of the population within 14 days, with a positive test rate of below 4%, or 50 or 75 cases per 100,000 if the positivity rate is below 1%. Travel between green list regions should not require any restrictions, while visitors to amber or red list regions will face stricter regulations such as testing or mandatory quarantine.
International travel from the UK was made possible again last month, with no quarantine required for travellers returning from regions on the country's green list. Current green list destinations include Australia, New Zealand, Iceland, Singapore and Israel, and those travelling to amber list countries will be required to quarantine for 10 days upon return while arrivals from red list countries will face quarantine in a government managed hotel. However, the UK's list is reviewed every three weeks, and it is likely that regions will be removed from the green list if their Covid cases increase.
Vaccines & Testing
The EU has recently revealed plans for its Digital COVID Certificate, allowing travellers to present their vaccination status in a QR code, free of charge, in digital or paper format. The certificate will also show test results and if the individual has recently recovered from COVID-19, allowing for more freedom of movement between member countries. Germany, Greece, Croatia and Poland have already begun to utilise the certificate, while other countries will begin on the 1st of July. CGTN explains that the European Union will approve the entry of visitors who have had the Pfizer, Moderna, AstraZeneca or Johnson & Johnson vaccines, and it's possible that vaccines approved by the World Health Organisation will also be included.
As we mentioned in a previous blog post, vaccinations are key to the safe reopening of the travel industry. Globally, over 6% of the population has been fully vaccinated, while over 40% of those in the US and the UK and over a quarter of EU adults have already received both doses of the vaccine. The speed of the vaccine rollout is different in every country, but these numbers give us hope for the future of tourism.
Most countries currently require proof of a negative Covid test upon entry, while some are also beginning to allow fully vaccinated travellers to enter without any restrictions. Although vaccination efforts are improving, testing requirements are still likely to be in place for the foreseeable future to avoid further outbreaks of the virus.
How to Plan Travel
Planning travel can be difficult during these uncertain times, however, there are ways in which you can have some peace of mind before embarking on a trip. Conde Nast Traveller suggests booking from companies that offer a flexible cancellation policy and investing in a quality travel insurance provider with Covid coverage for added security.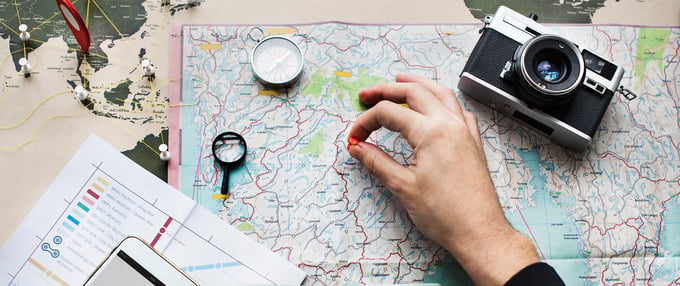 The Manual also states that due to the difficulties in the industry, many accommodation providers and airlines are offering great deals and holiday packages for those booking trips in advance. So, now could be a great time to plan a holiday for later in the year or even into 2022.
The entry requirements of each country are changing often, so it is advised to follow the latest announcements in order to stay up to date with restrictions, rising Covid cases or new variants of the virus. Of course, it is also important to be aware of the specific rules in place regarding social distancing measures and the use of masks in each destination before travelling in order to enjoy your trip as safely as possible.
We are confident that the travel industry is on the road to recovery, and that accelerated vaccine rollout, efficient testing and the aid of technology will help to safely restart travel. Here at Nezasa, we are eager to see what this year brings for the future of the sector, and that is why we are continuously improving our innovative products to offer travel companies the best possible service.
For additional information and ideas on best ways to enjoy your upcoming travel plans, don't miss our articles on Solo Travelling, Workations or Staycations.