Food Tours & World Food Day
Both travel businesses and travellers can agree that the highlight of going on a trip is not only discovering a new place and disconnecting from the daily routine, but also learning about new cultures and traditions.
Accordingly, offering a travel package or a multi-day tour that not only includes the basic travel components such as flights, hotels and rental cars, but also comes with alternative activities such as guided tours, cooking lessons or language courses, can undoubtedly enhance the travel experience and make it even more memorable.
That is why, in today's blog post, we want to celebrate the multiple travel activities around food but also commemorate the upcoming World Food Day, by remembering the importance of a balanced and healthy diet as well as responsible consumption habits.
Want to know more? Keep reading! ;)
What is a Food Tour?
According to Food and Road, 'a Food Tour, also known as the Culinary Tour, is a guided tour designed to introduce you to the history and traditions of a location through their food culture'.
For PRNewswire, 'Culinary Tourism, also known as food tourism, is defined as a form of travel in which tourists explore its culture through food and dishes prepared in that region'.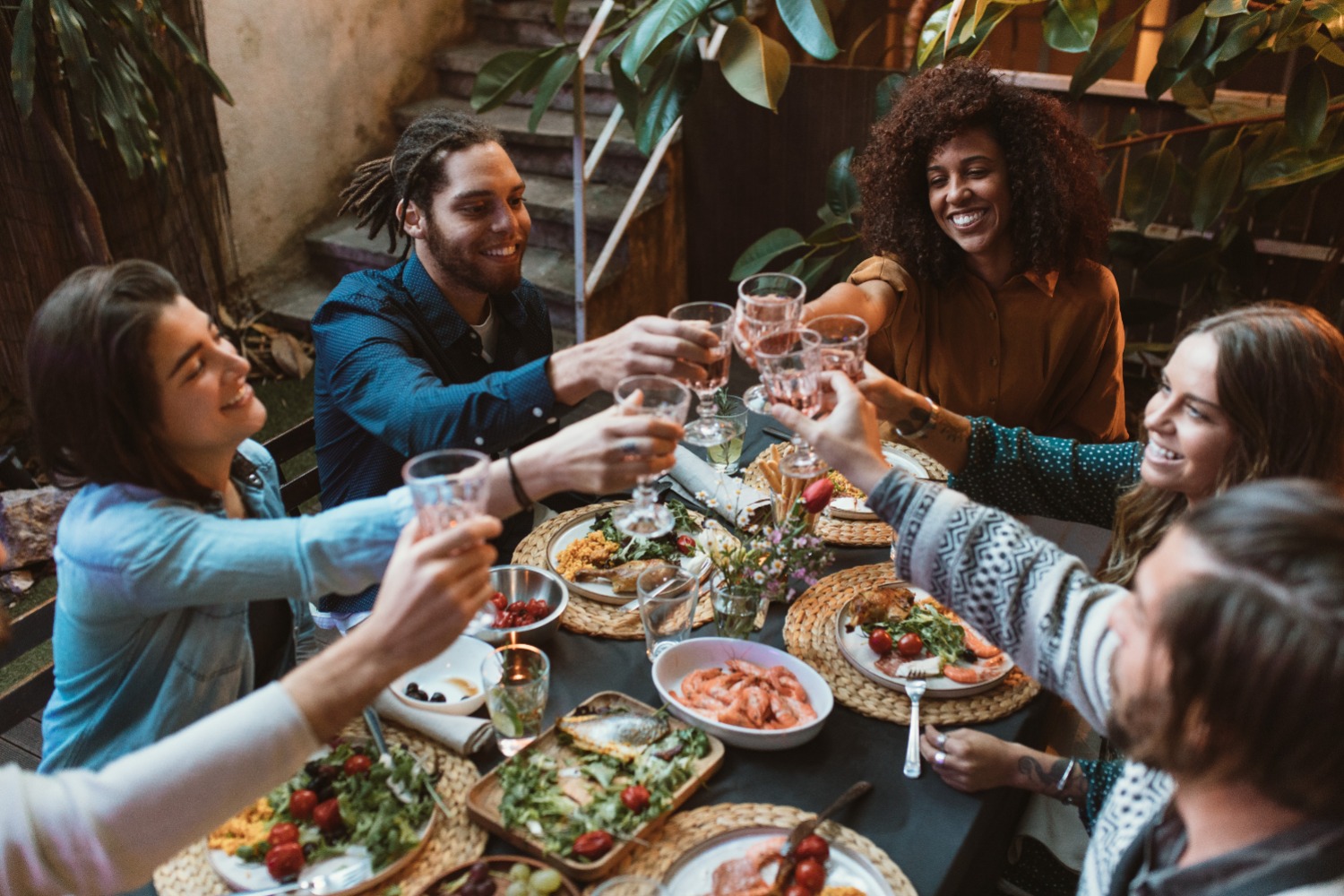 Food Tours & More
Luckily, there are a wide range of activities that can be booked around the topic of food - whether it's food tasting, food shopping or learning how to cook - thus, the following are among the most common ones:
Visiting a local Food Market
Attending a Cooking Class
Joining a Street Food Tour
Experiencing Gourmet Tours
Discovering Vineyards and Wine Tasting
Devouring Cheese & Chocolate Tours
Learning about Beer & visiting a Brewery
Hanging out at Pub tours
Online Food Events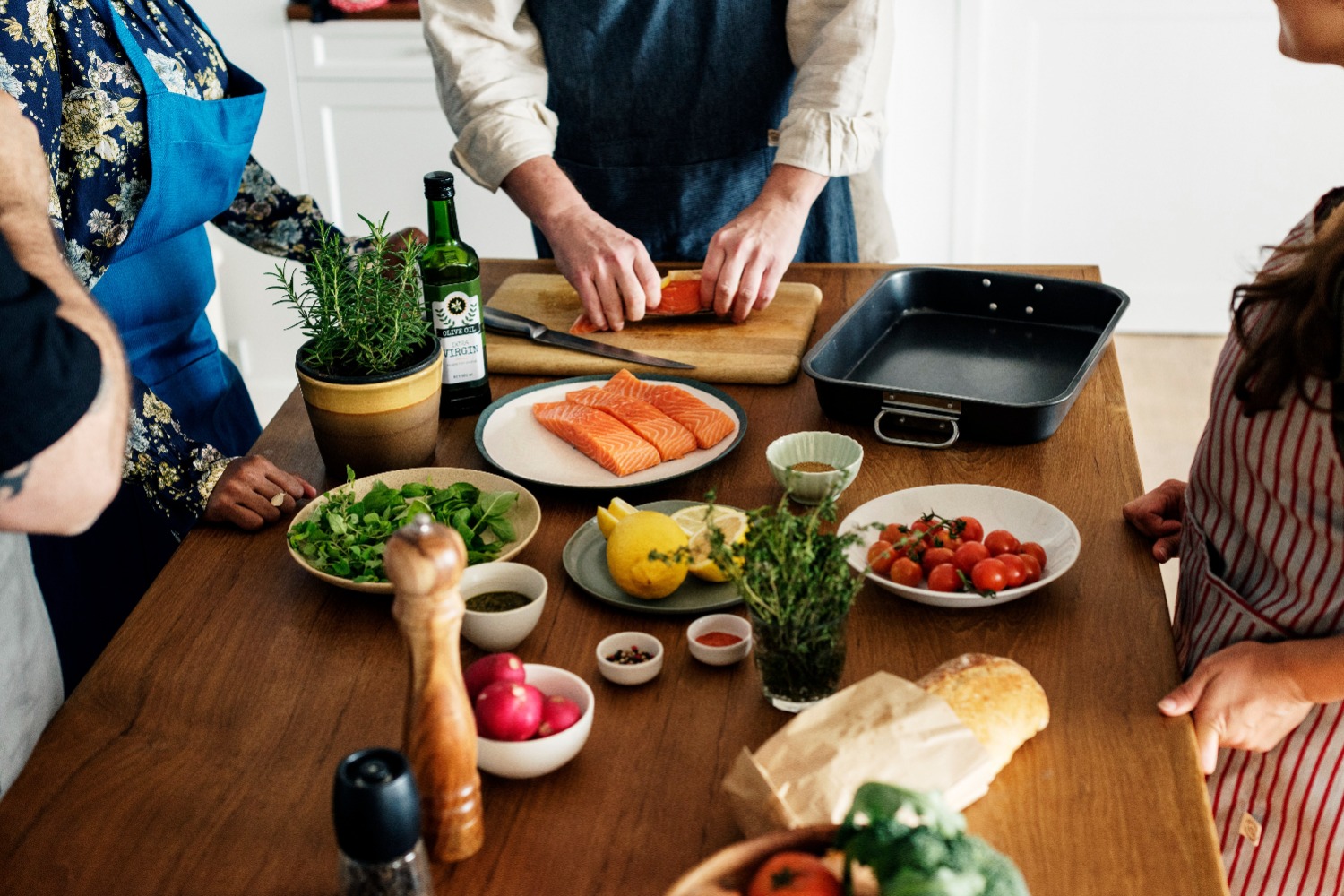 Furthermore, we also discovered some extraordinary food locations which have transformed from their original "food" purpose to become new spaces for culinary experiences.
A great example is visiting Madrid's

Mercado de San Miguel

, a 100+ year old traditional market transformed into a Gourmet space where you can find all the highlights of Spanish cuisine under one roof!


Or London's

Borough Market

, which hosts several street food stalls that sell everything from French confit duck sandwiches to aromatic Ethiopian stews, Spanish chorizo sarnies, Tuscan porchetta-inspired spit roasts and even gussied-up scotch eggs.


Near Zurich, you can also find different

local farms

that have incorporated local food stores, restaurants and even workshop areas for group events.
Online and Virtual Food Experiences
Despite the fact that travel is finally becoming possible again and travellers are looking forward to enjoying the traditional cuisine of new destinations, there may still be some requirements and limitations in terms of visiting closed environments, social distancing and vaccination certificates. Therefore, joining an online/virtual food experience is an excellent option that is, fortunately, very much available and 100% safe.
Some examples of online food experiences include: cooking classes, virtual food tours and online team events, which might require some cooking skills but can be found all over the internet. See: https://www.travelingspoon.com/.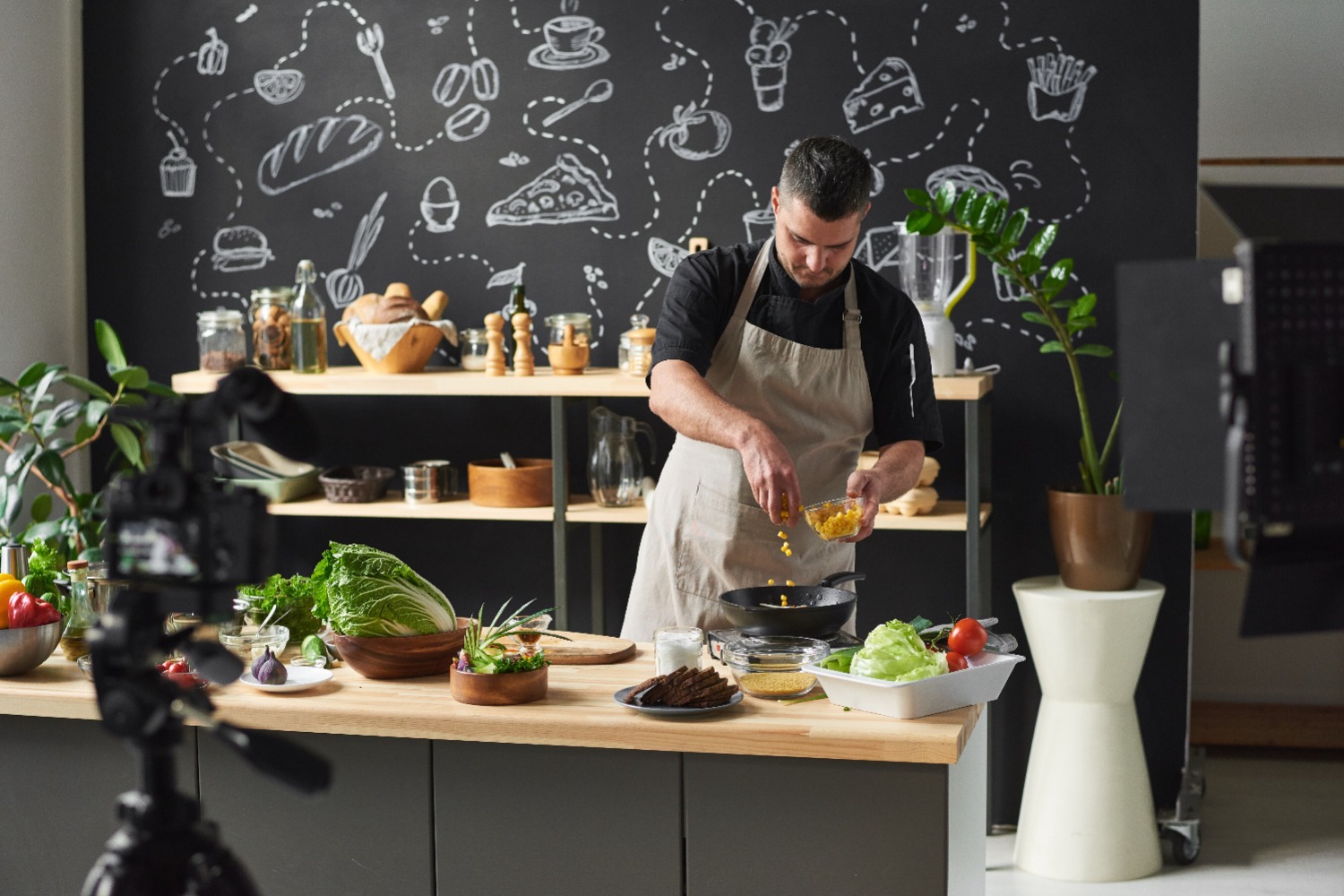 Nezasa's TripBuilder Food Tours
Nezasa's TripBuilder platform efficiently provides travel brands with a digital solution that allows them to plan, build and book customized multi-day tours that cover the entire travel life cycle and fit all travel demands.

A few examples of food related activities which are extracted from our system via supplier integrations, such as Hotelbeds or TUI Musement, are:
Cheese, Chocolate & Wine Tour - Switzerland
Experience tasting cheese, chocolate and perhaps wine at a local vineyard. See how these fine products are produced for international markets and, at the same time, visit some of the outstanding scenic areas that surround these unique places.
Gelato - Cooking Class - Italy
Meet an expert chef in the city center and walk to the beautiful cooking school. Experience this fun cooking class, which is ideal for kids, and learn how to make the famous Italian gelato from scratch. Get yourself comfortable in the kitchen, put on your apron and start cooking.
Neighborhood Eating Tours - USA
From artisan cheese and bread shops, Italian pastry stores, cafes with coffee roasters, the oldest Middle Eastern bakery in NYC, and a modern soda fountain, this NYC food tour couldn't get more unique if it tried. On this Brooklyn tour your customers will find out how these unique spots came to be, and with a local guide they'll discover just what it is that makes them special.
Barcelona Tapas tour in El Raval - Spain
This tour is an excellent way to discover the real people from Barcelona; meet the locals, learn about the city's history and culture and delight in the discovery of new tastes, textures and aromas.
Private or Group Food Tours?
When booking a Food Tour or a Culinary experience, like the above, they may include the option of having a private tour, which can easily start from 99 USD per person depending on the group size, duration and city, or being part of a mixed group tour, which can lower the price considerably.
Whether your clients prefer some privacy or are in the mood for meeting new people during their travels, there are endless options of Food Tour experiences for them to choose from.
For more information on how to create beautiful itineraries and choose amazing activities like the ones listed above, make sure to read our blog on How to create Multi-Day Tour Packages.